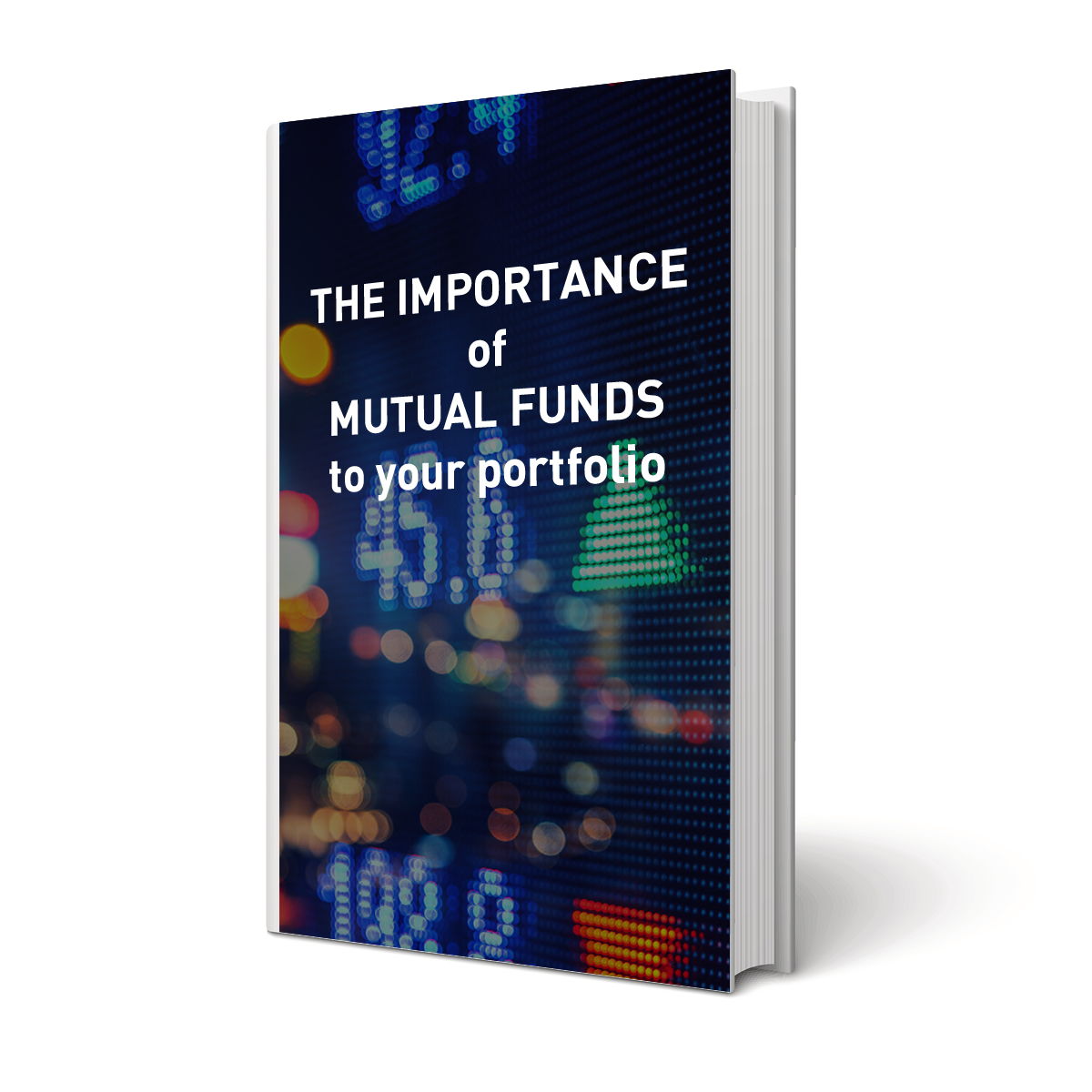 THE MODERN FUND LIBRARY
The Importance of Mutual Funds to Your Portfolio.
This type of page is used to capture information from a user and feed it to a marketing automation system. The user then automatically receives marketing content based on the content they downloaded as well as other information as their user profile grows, such as which pages they visited on your site. A lead score is maintained so that the user can be advanced to a sales lead. Email marketing and marketing automation are offered as marketing service packages to support your website.
[contact-form-7 id="1413″ title="Download Form"]